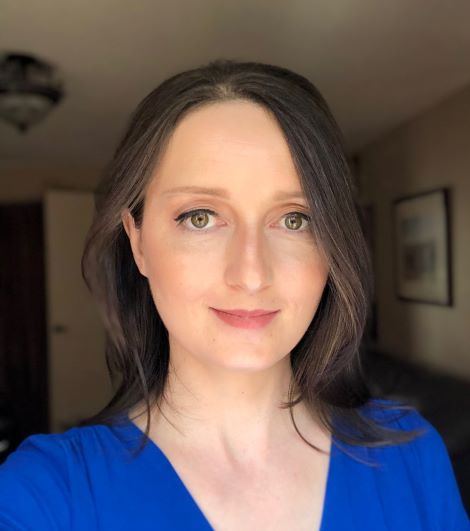 My name is Diana Zink and I'm the founder of DreamList.com.
I code, design, and scale products to solve major problems and create serendipity, which opens new possibilities. When circumstances take us apart geographically, online tools should bring us closer together. Online products should always respect our privacy and surface meaningful ways in which we can help and grow each-other, even remotely. The human brain is the most resilient and advanced computer in our known universe. We have survived droughts, disasters, pandemics, extreme heat, and frozen worlds. Today, a single person can elevate life and wellbeing for billions of others through just one creation. As a species we can find a path through any problem when we work together. Beyond cooperation, even competition makes us better. It compounds your growth and gives you peers who are just as motivated and as deeply skilled as you, digging deeper and surfacing more insights into the problems you care about the most.
The products I work on surface fundemantal truths about humanity and are then designed from the ground up to connect passionate brains online in new, more meaningful ways.
DreamList helps families build and support their village, even if loved ones live far apart. It also helps you capture and preserve your stories and memories over time for loved ones, for yourself, or for the world.
The act of giving: whether it's time, money, gifts, attention, knowledge, or even a hug to one-another, is the glue that holds us together.
That is why DreamList started as a new kind of online wishlist and registry. You can add not just any item from the web, but also larger goals your family is saving towards: from classes, to museum memberships, 529 plans, or even furniture. On special occasions friends and family can buy or contribute towards the things that are truly meaningful to you.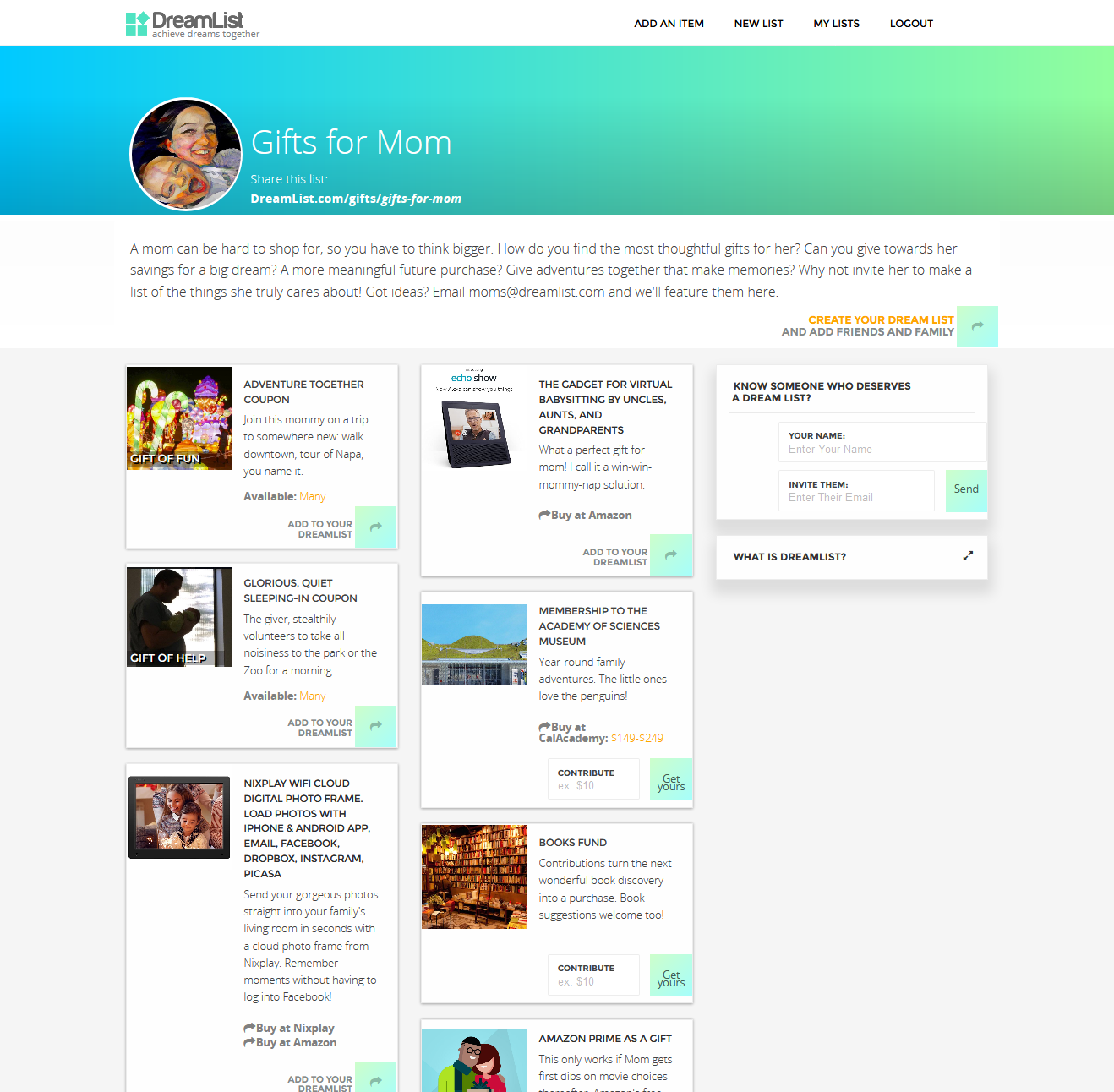 DreamList lets you manage lists with others, so it has proven itself handy for parents, extended families, foundations, disaster recovery teams, schools, and even churches directing goodwill to families in need all over the world. I hope you tell me what you think about it.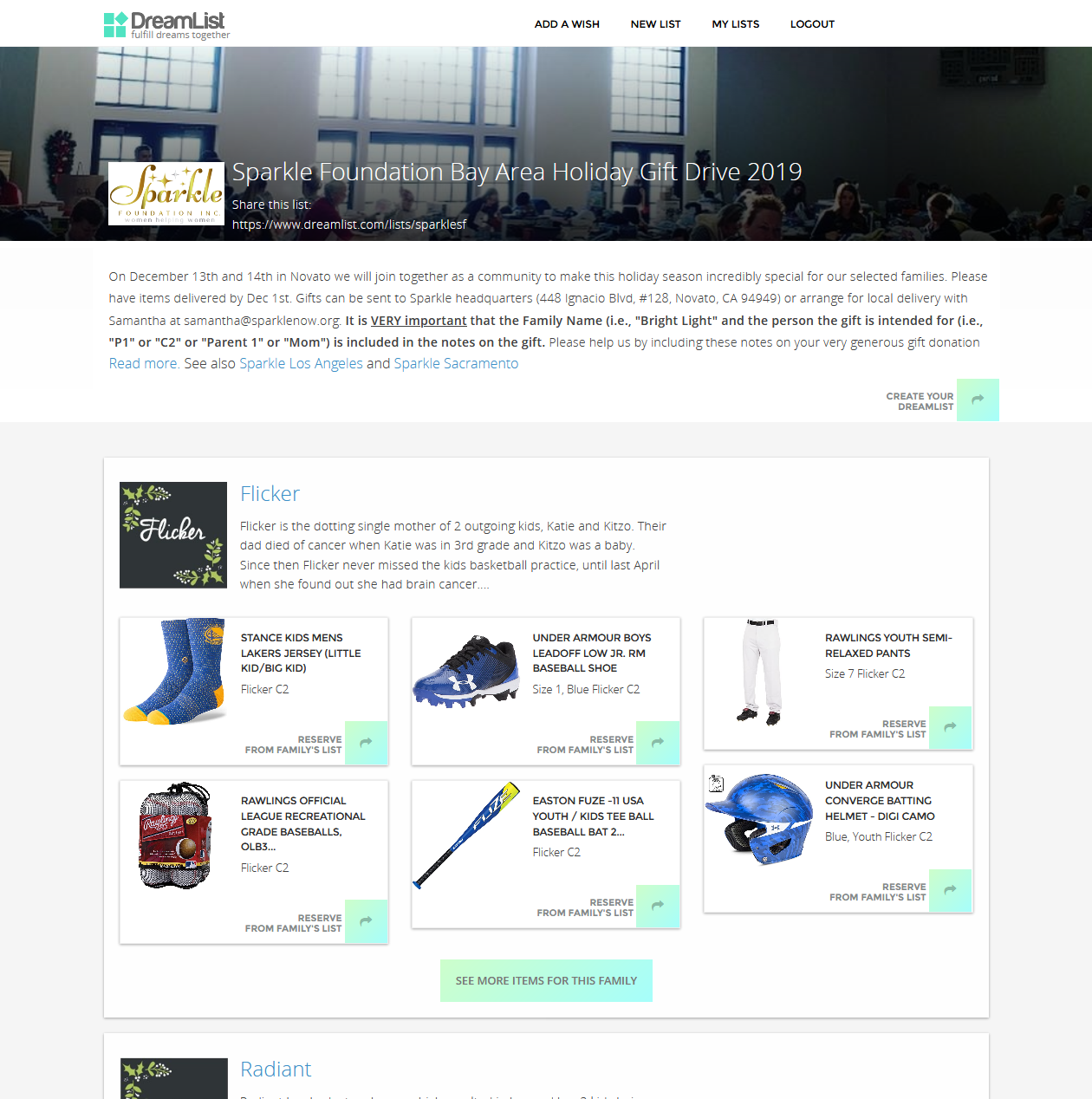 DoerHub (currently in redesign), connected people deeply interested in learning and working on even the narrowest problems within science, medicine, business or tech, to find likemided or complementary peers. Instead of titles, the site recognizes that humans are multi-layered species with different interests that vary with time. For each interest, we go through mulitple stages.
Looking to connect with likeminded peers,
Learning and growing our skill in that field,
Building or leading a project,
Mentoring others,
Using their insights, influence, or capital to impact the field,
And eventually reinventing themselves to do something else. The site was originally called Givee
The more interests you have in common with another person, the closer the bond and the more likely you are to amplify eachother to grow. When those interests are complementary, you get to learn from them in disciplines they've mastered, while you share your insight in other fields they care about over time. Connecting brains in even the most remote parts of the world with peers digging into similar problems ranging from startups to research helps both solve problems and create community to keep moralle up for the movers and shakers of our day.
I've been coding since I was 8. Before branching off to build a startup, I used to create and manage online products for NBA.com and build core libraries, election displays, search, gamification, and even a Times Square billboard as core web developer at Turner Broadcasting (working on CNN.com, Cartoon Network, TNT, NBA.com and other major media sites).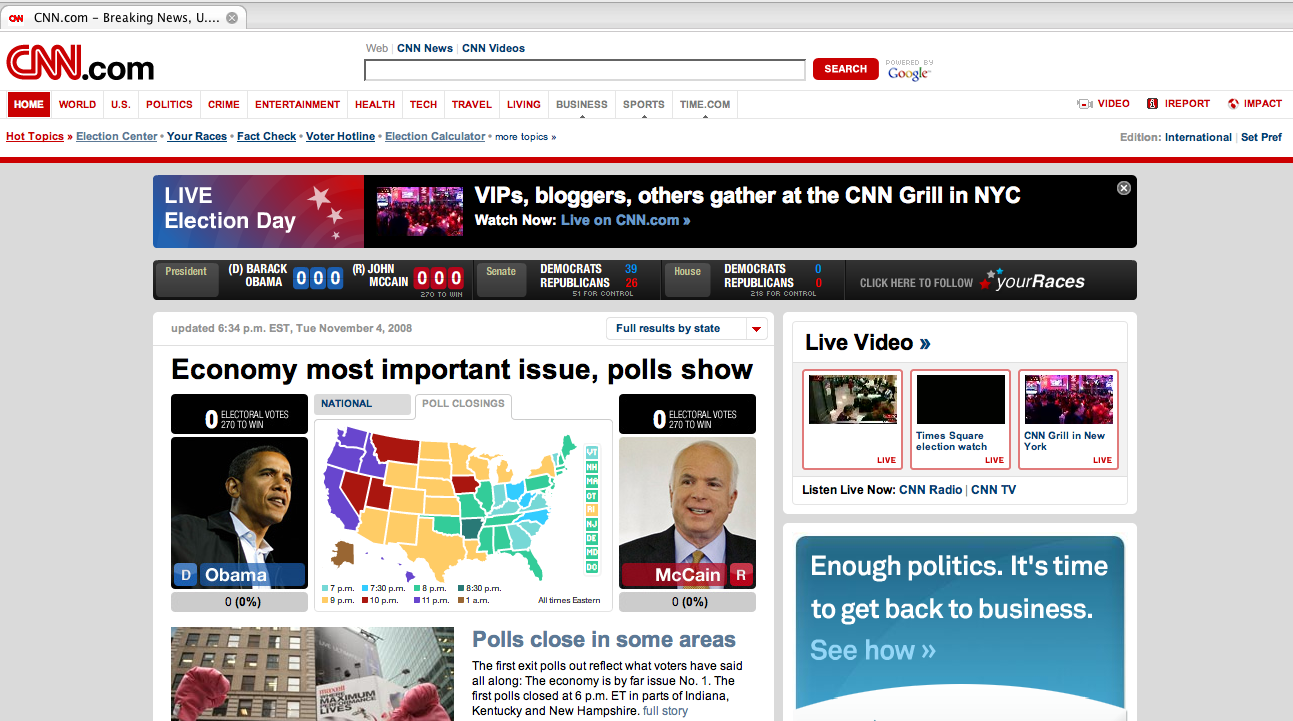 I worked as a rich media apps developer on the flash ticker flippers, video players, and election results displays on the CNN homepage, Times Square Billboard, and sub-widgets across Time and other sites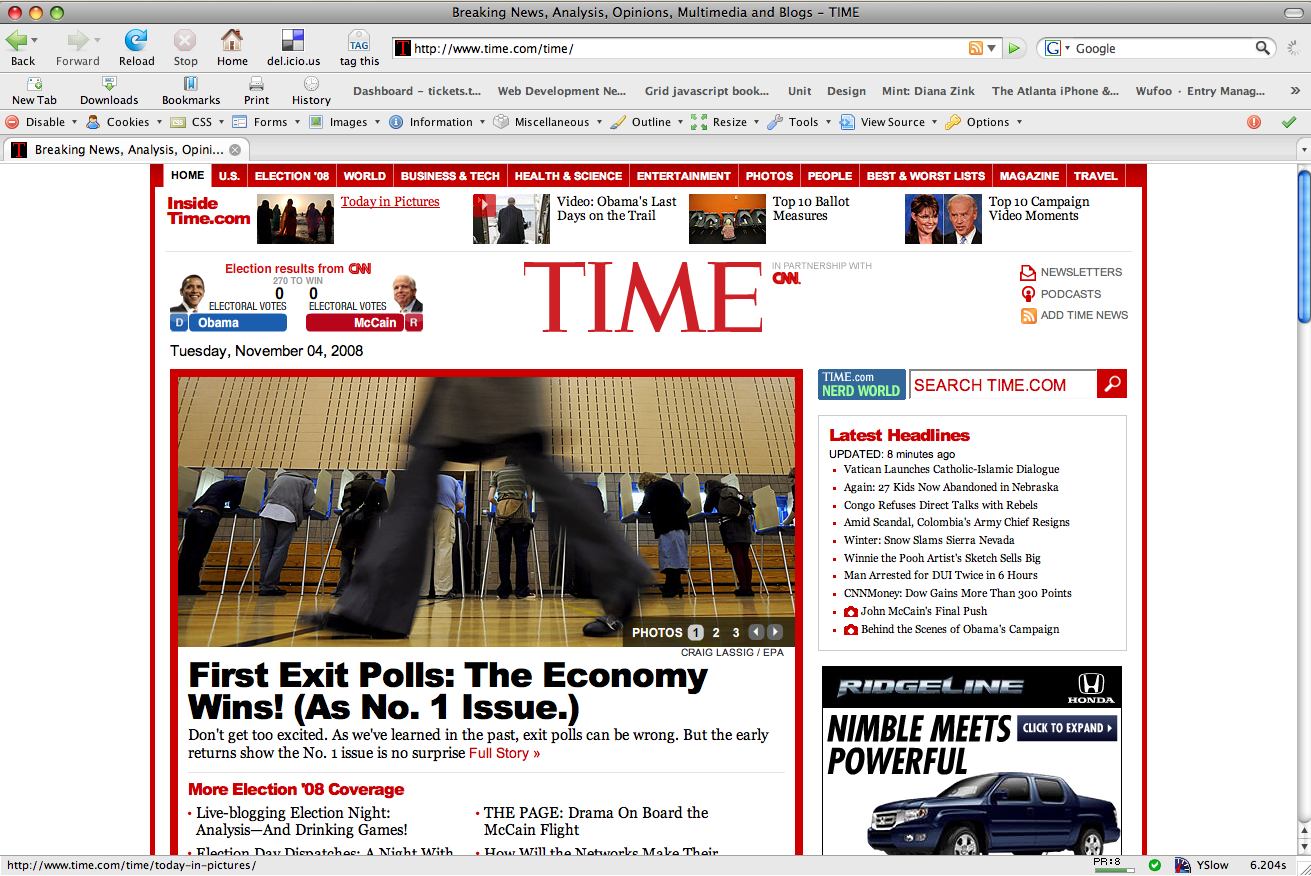 Election results ticker in Flash.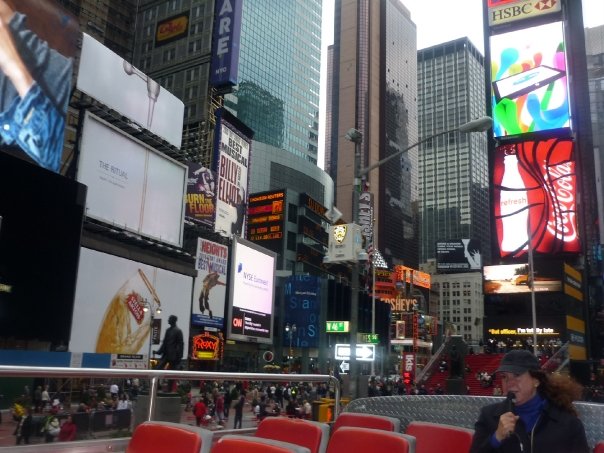 I worked on the Times Square Billboard rich media mashup of real-time feeds.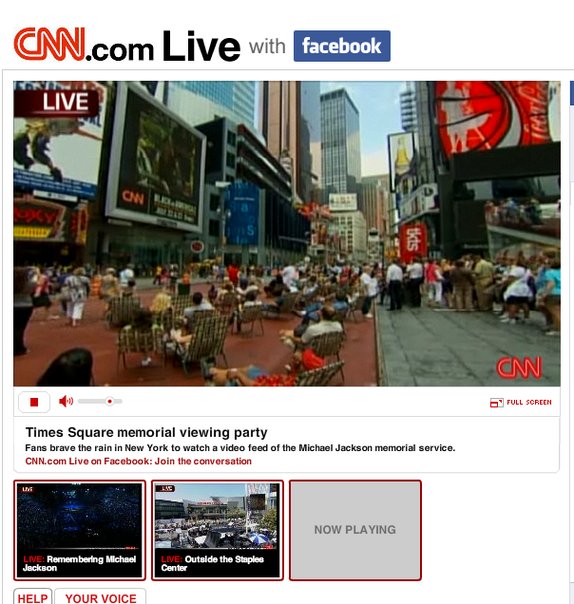 The Michael Jackson memorial service broke concurency view records with a live video player we built for CNN. I also worked as a developer on the CNN Billboard seen on the video, and since I never got a chance to see it in person, it was nice to see the two projects overlap in this frame.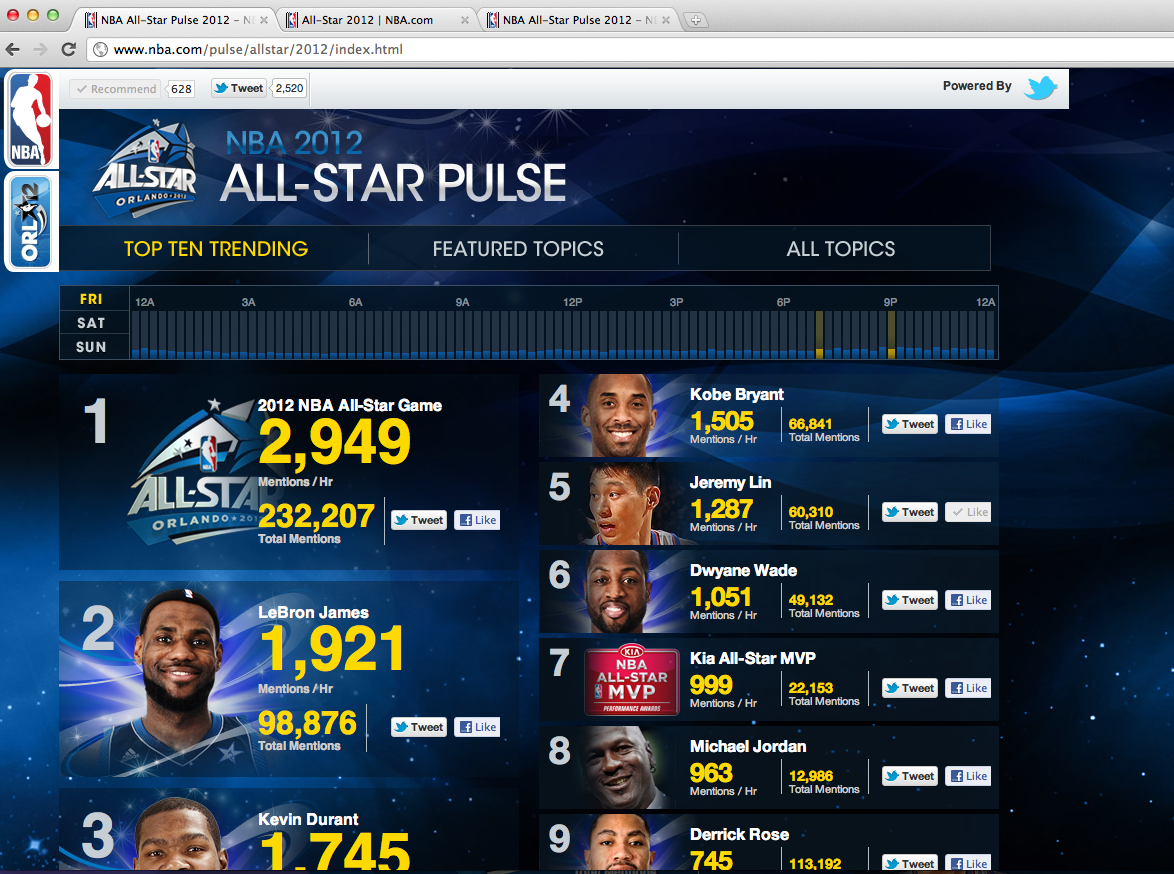 A few of the NBA.com projects I pitched, wireframed, launched, monetized and managed with multiple development teams and vendors.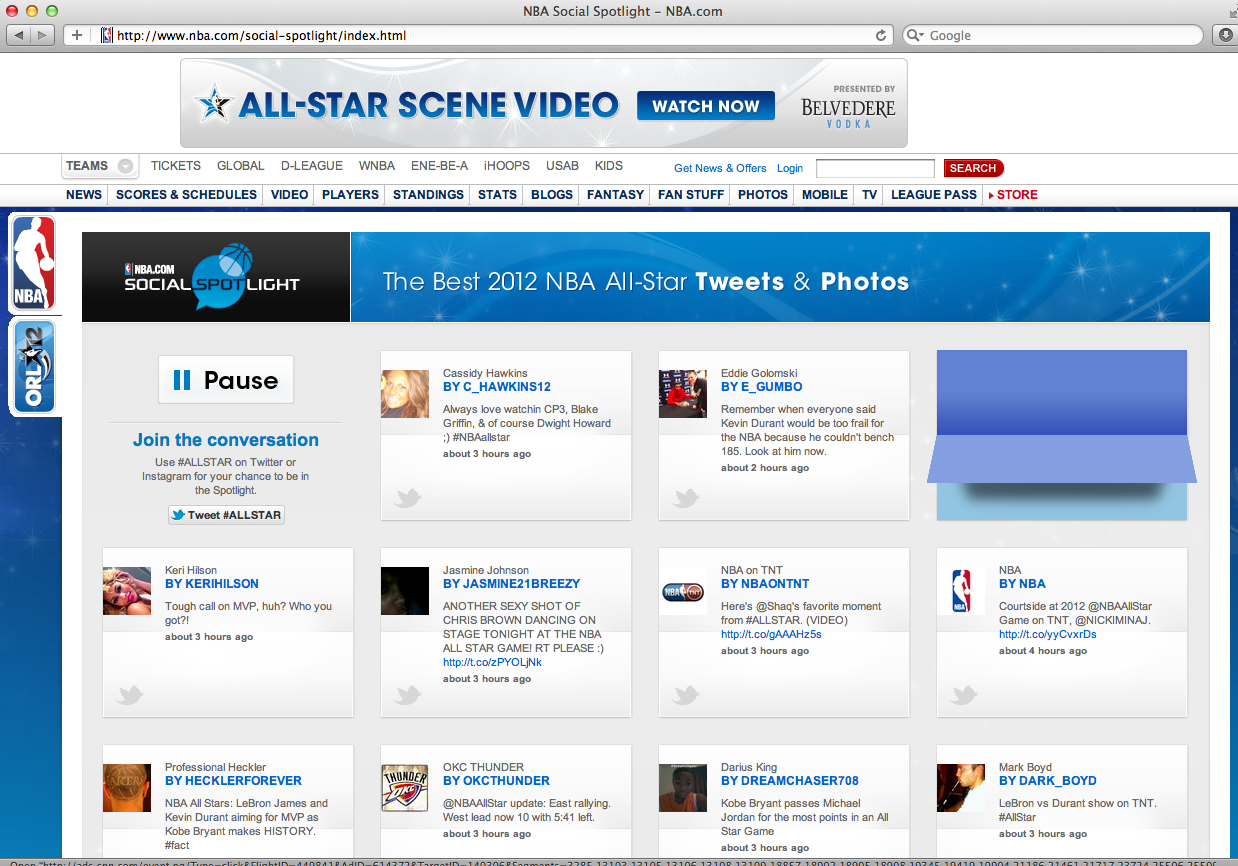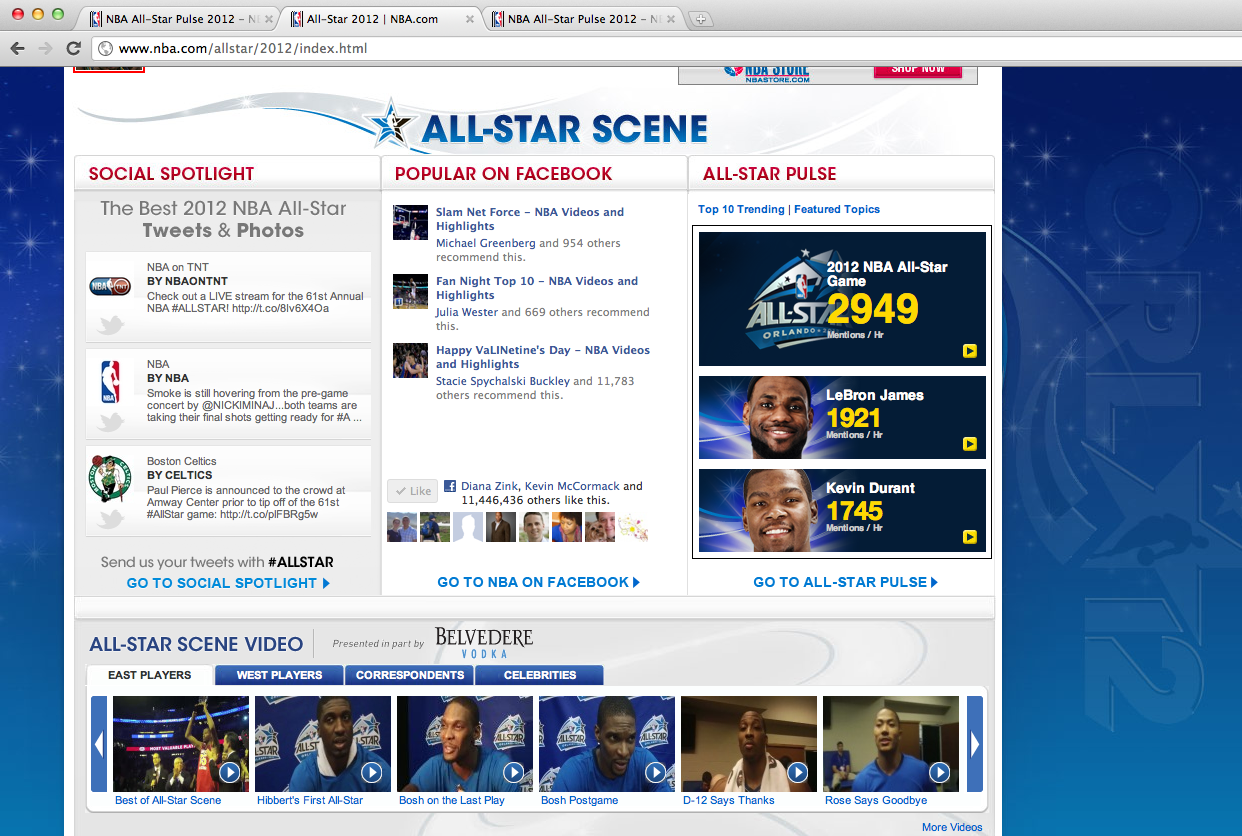 More about Diana:
Photo of Antenas on tin shacks in the Varna slums by Anna Hristova. I grew up in a small rural river town in Bulgaria without English teachers or traffic lights. When cable came to our town in 1994, I learned conversational English by watching Cartoon Network. At the time, just after the fall of Communism, tin shacks in even the poorest of gypsy communities in Varna were lacking running water or sanitation, but they all had small sattelite dishes on the roof. I realised how much stories and media feed the soul to keep spirits up, even when the body is suffering.
My friends and I competed to get into language schools to study the languages that had the best content on cable (only 2 channels were in Bulgarian). The internet blew me away with its ability to connect brains anywhere on the planet. I taught myself how to code by using my rudimentary english and w3schools.com, and volunteeed at internet cafes to be allowed to build web sites after hours. A few years later I won second place at the first Bulgarian National Olympiad in Information Technologies. A wonderful small US College accepted me, and I moved to the US to do more of what I love. Coding is the new literacy. If writing gives you self expression, coding gives you the ability invent products and services used by billions of people.
If you can build, you can shape your world, not just talk about it.
(In case you're wondering, I did tell Cartoon Network's teams, their CMO, and Ted Turner himself about the impact of their work. Per his book, Ted actually lost control of his company because of risks he took in order to purchase a massive media content library for Cartoon Network.).
Today, even the tiniest functionality in an online product can have second, third, and fourth order of consequences, so I build with those in mind. Internet products are a 10-level chess game between idea, architecture, engineering, finance, team dynamics, design, incentives, psychology, competition, and business models. I write code daily to prototype and test new ideas for speed and performance in Go, Rust, JavaScript (vanilla, JQuery, D3, and other flavors), SQL, Graphs, PyTorch, Swift, Kotlin, and more. I'm always happy to connect people and help startups brainstorm. Feel free to reach out at [email protected] or find me on LinkedIn, Twitter, GitHub and elsewhere around the web.
All my best,
Diana
P.S. Throw at me any and all feedback about the sites above. I bring my own bandages :)